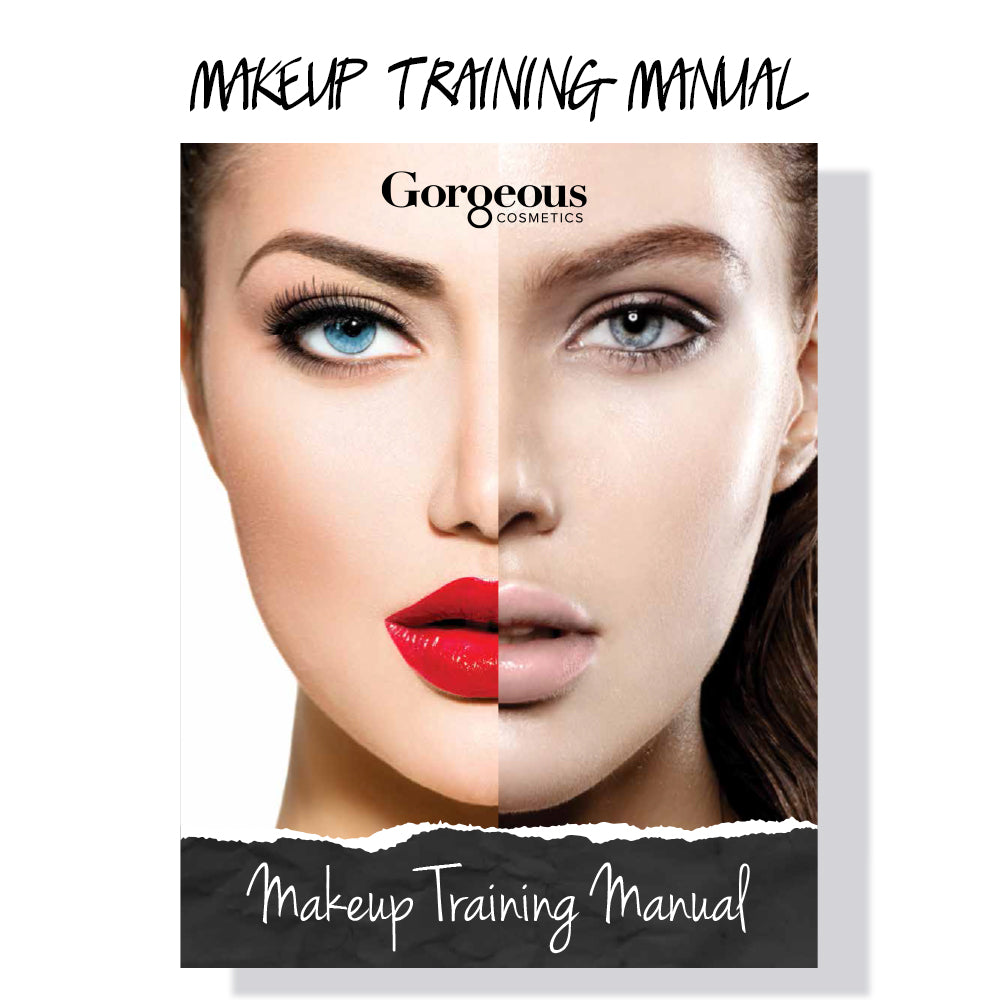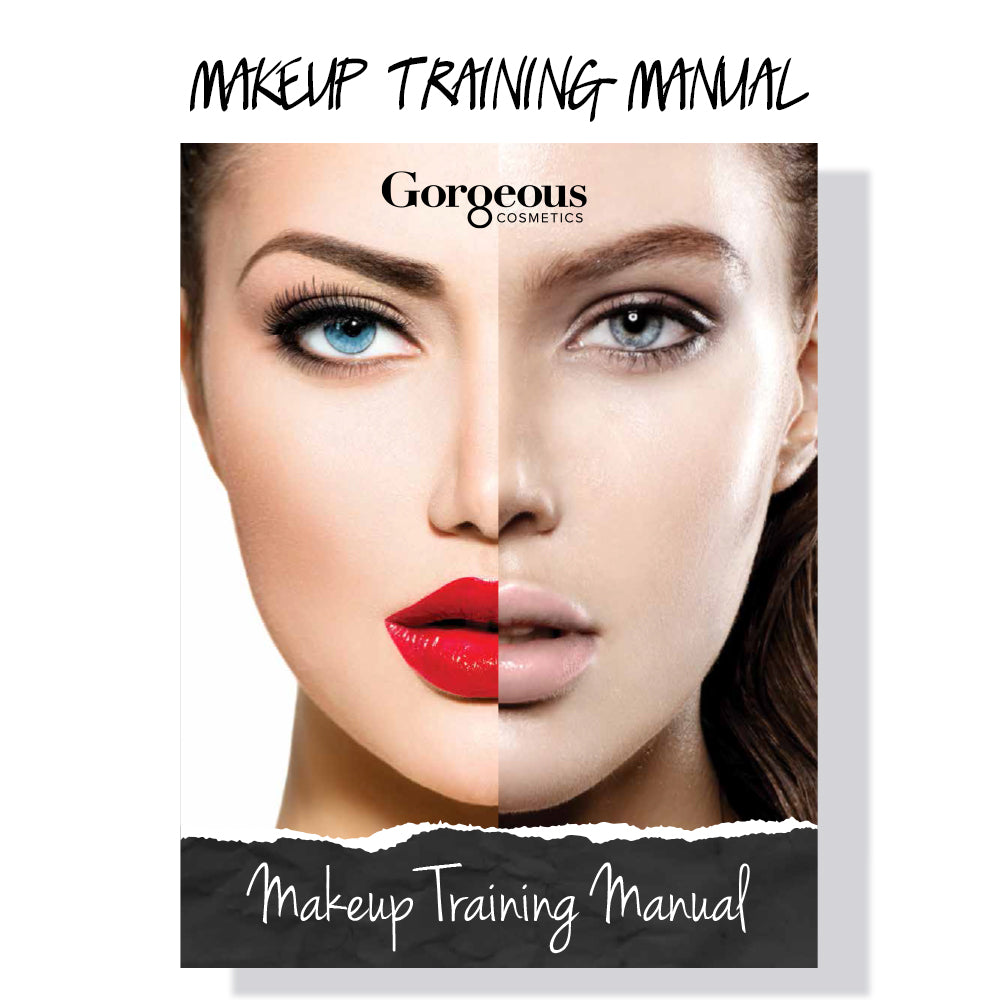 Gorgeous Cosmetics Makeup Training Manual
$9.00
GC_MAKEUP_TRAINING_MANUAL
Gorgeous Makeup Training Manual includes topics:
Your essential beauty guide for perfect skin, eyes, lips, brows and more!
This full colour makeup manual contains step by step application tips, and product recommendations.
Learn about:

Colour Theory
Flawless foundation application
Contouring & Facial Structure
Blush
Face Shapes
Corrective Eye Techniques
Eye Types & Tips
False Lashes Tips & Tricks
Brows & Brow Shaping
Lip Shapes & Corrective Techniques
And much more!

24 pages.