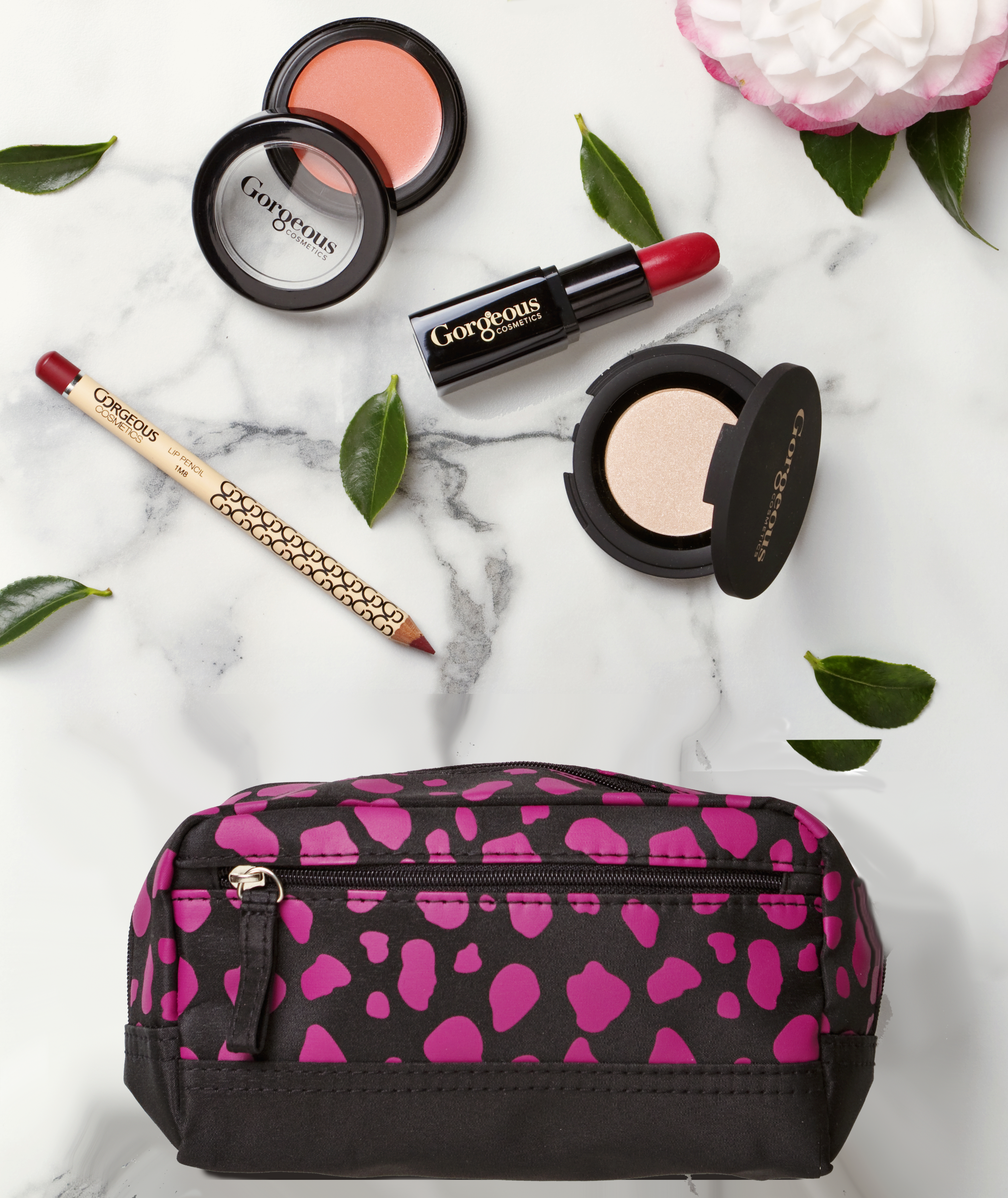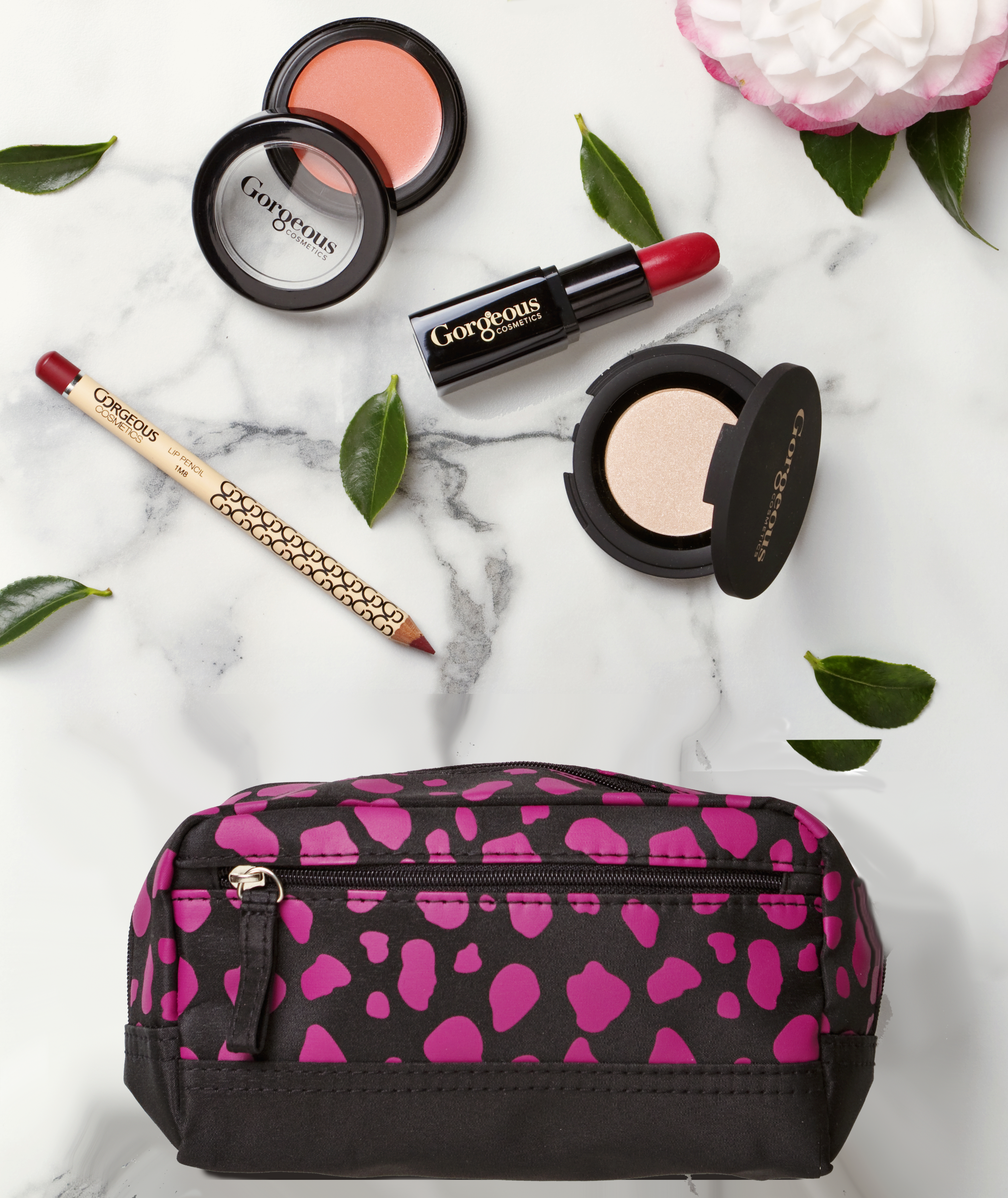 Femme Fatale Makeup Kit
Indulge yourself in the world of soft elegance and chic glamor with our exquisite "Femme Fatale" Makeup Kit! This stunning ensemble features everything you need for a captivating and sophisticated look, housed in a cute black & pink makeup bag.
Cheek Creme blush in the enchanting shade "Strawberries & Cream," adds a touch of rosy radiance to your cheeks. Define your pout with precision using the Lip Liner in the captivating shade "Red Carpet," and let the Lipstick in "Gorgeous Red" be your go-to for a bold and striking statement. Embrace your natural beauty with the versatile neutral eyeshadow, perfect for crafting dreamy and ethereal eye looks. The kit includes a cute black and pink Makeup Bag.