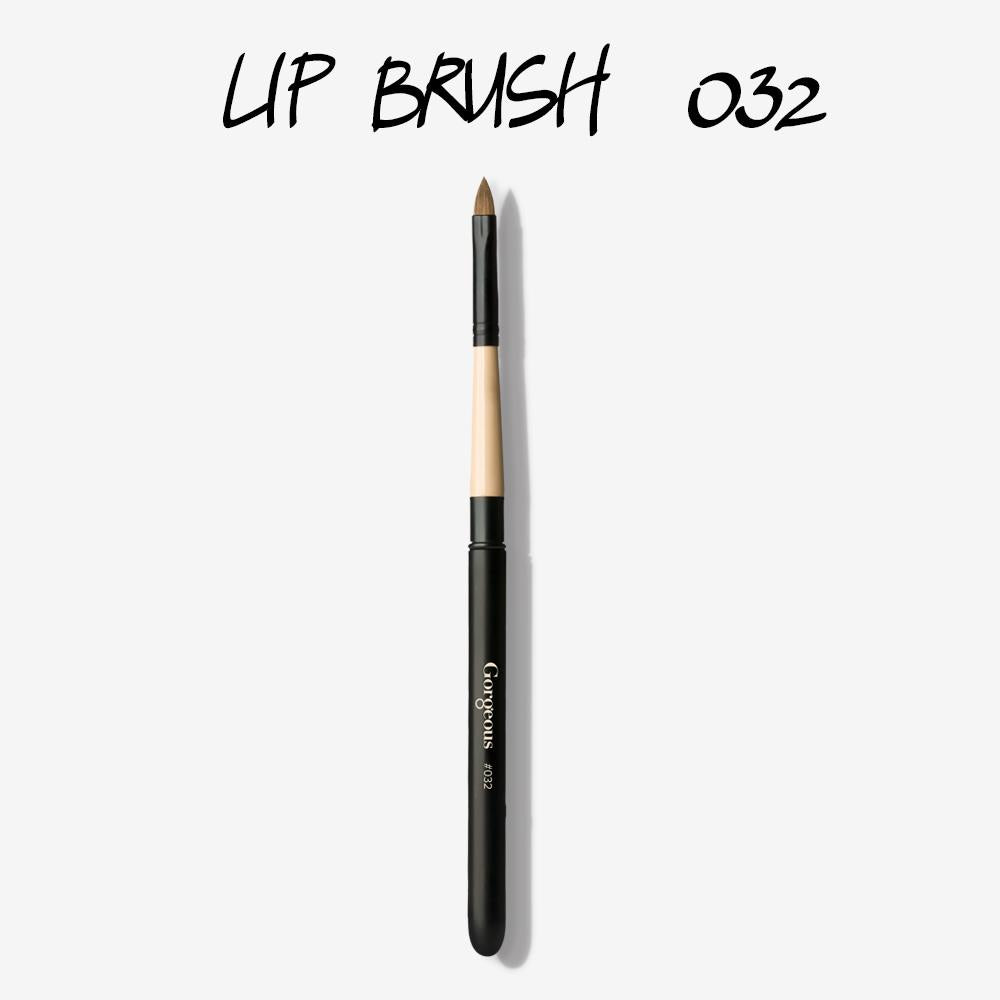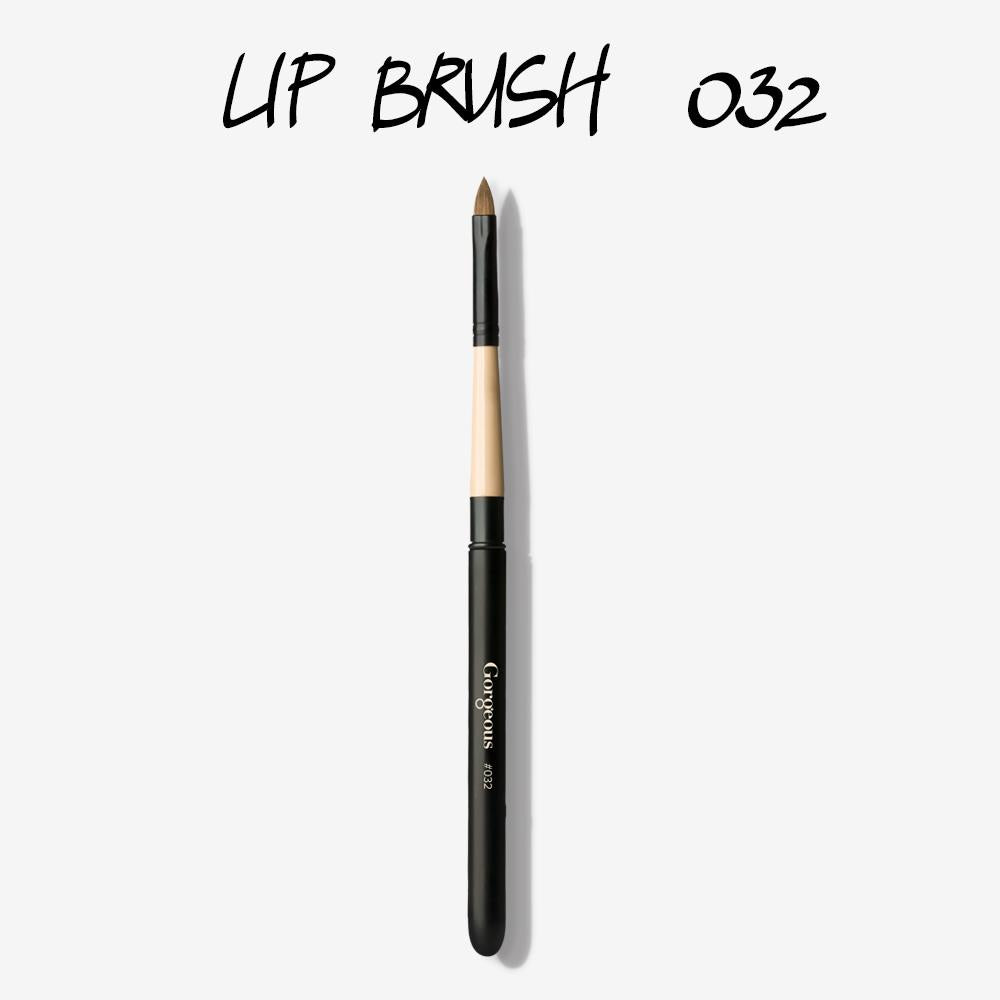 BRUSH 032 - LIP PULL APART
Lip brush pull apart. Neatly packs away into a small compact metal cover. Made from natural hair.
Technique Tip
Load up this brush with your favourite Lipstick, Liquid Lips or Gloss. Pop lid on and take it with you everywhere for a quick touch up wherever you are - Makeup Artist results guaranteed!