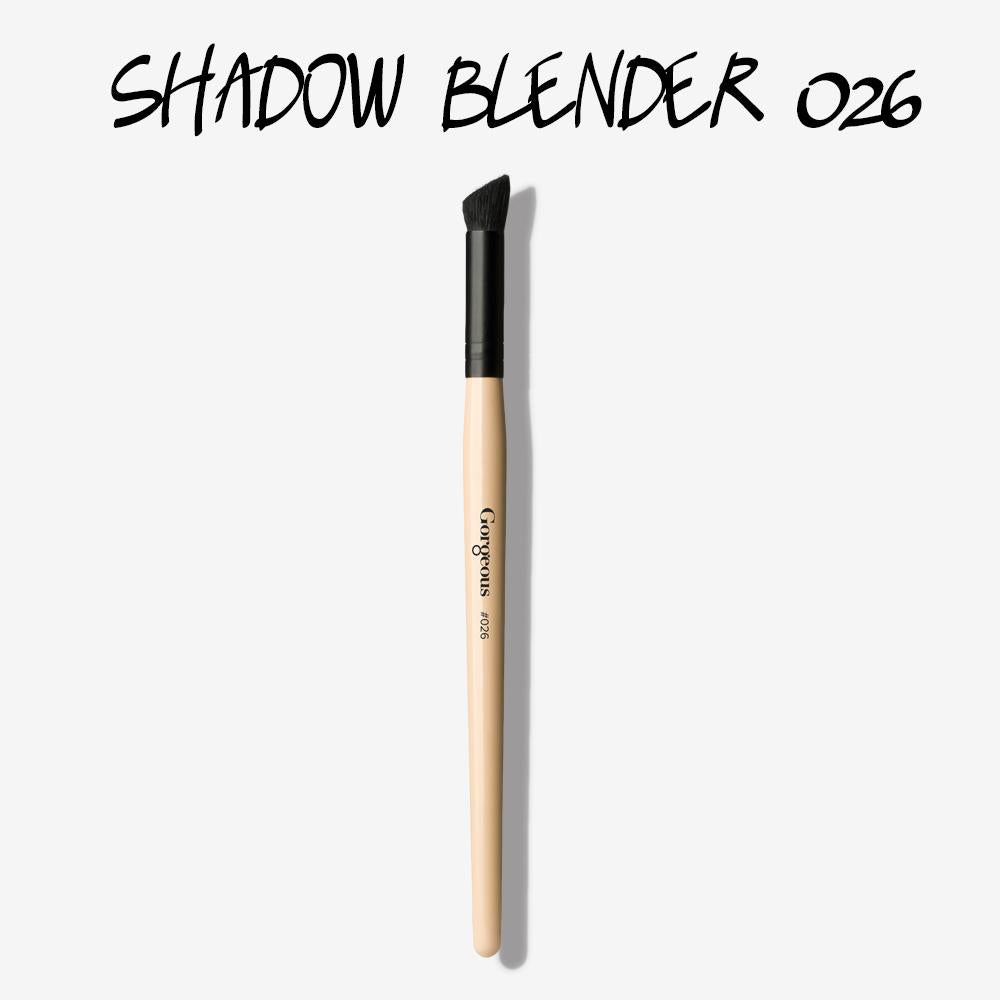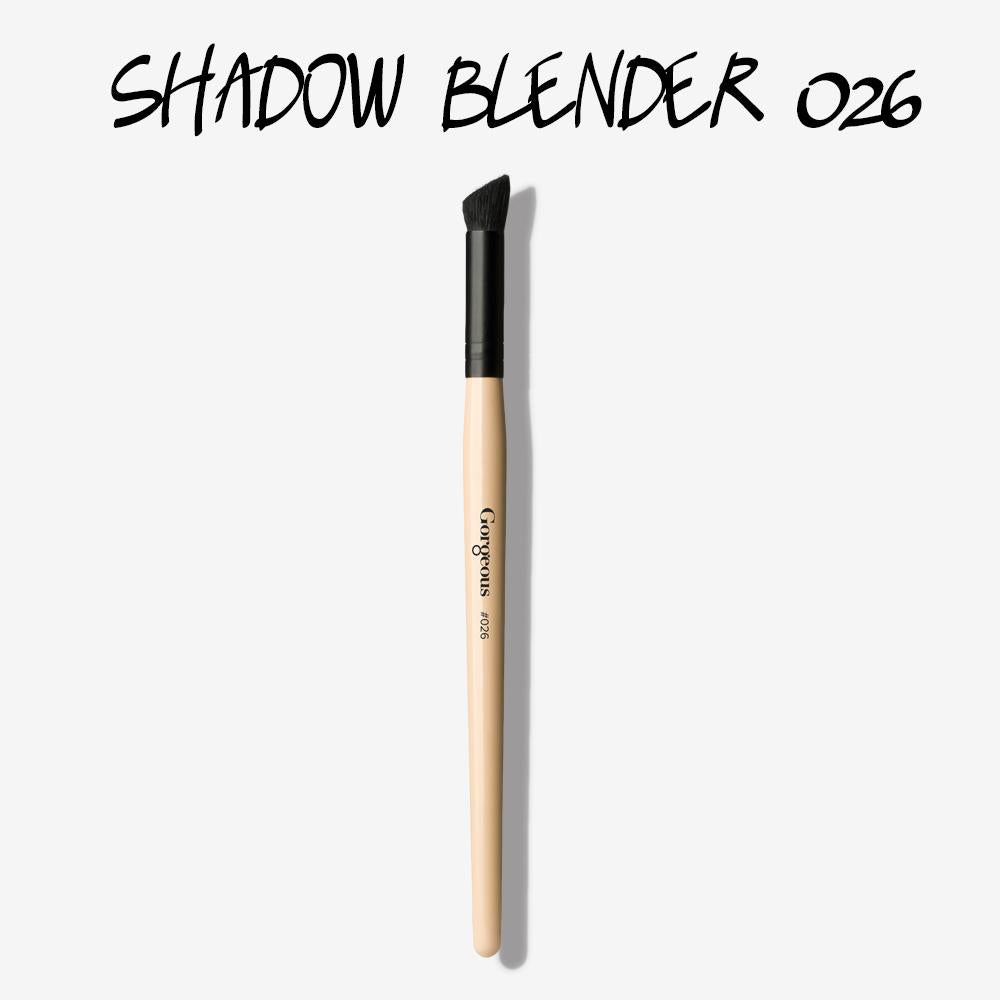 BRUSH 026 - SHADOW BLENDER
Powder/blush brush small. This blush brush is ideal for shading and highlighting. Made from natural hair.
Technique Tip
Shaped like a deer's hoof, use this brush to wash colour over entire eyelid. Also the tip can be used to deepen the socket and the soft bristles mean you can blend at the same time.